Mark Mendenhall



Mary Mendenhall


Who are we?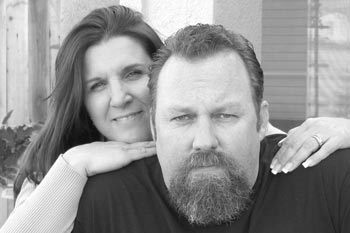 Mark Mendenhall
Professional:
Mark Mendenhall has been ASE certified since 1991. ASE is the highest level of achievement in the automotive field. He has 10 years of dealership experience and another 10 years of independant garage experience. Mark has cerifications from:
ASE
Ford
Chrylser
Subaru
Mazda
Dodge
Isuzu
Toyota
Honda
ALLEN test products
Snap-on tools
Sun Diagnostics
Mark has also taught seminars and put on classes for basic automotive to customers in his area.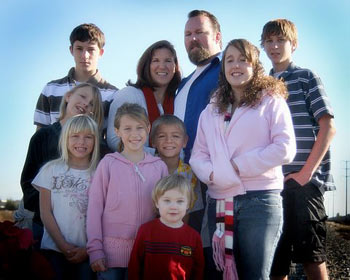 Family:
Mark is married and has 8 children. He has known his wife since he was 5 years old. Mark and his wife Mary went to the same private school which has grades K through 12th. Mark and Mary have 4 boys and 4 girls and live here in Bakersfield. They attend church, school functions and participate in as many donation and fund raisers as possible.